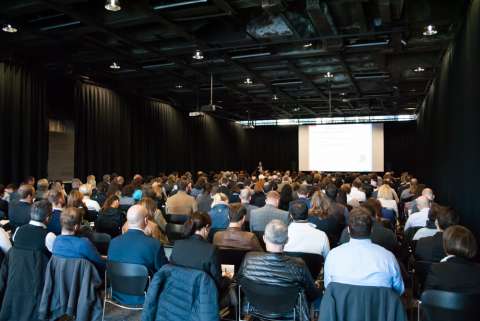 On the 18th and 19th October 2017, the CNPD organized two Information sessions about the General Data Protection Regulation. Nearly 500 representatives of companies, public administrations and associations attended these events.
DESCRIPTION
The General Data Protection Regulation will be applicable from 25 May 2018. The new legal framework will establish a single set of data protection rules in the EU and will replace the EU Directive of 1995 and the Luxembourg Data Protection Act of 2002.
It is important that key individuals and decision-makers in your organisation are aware of the latest developments. They should be able to assess the consequences of the new legal framework on their organisation and prepare for its arrival.
PROGRAMME
The presentations can be downloaded by clicking on the links below: